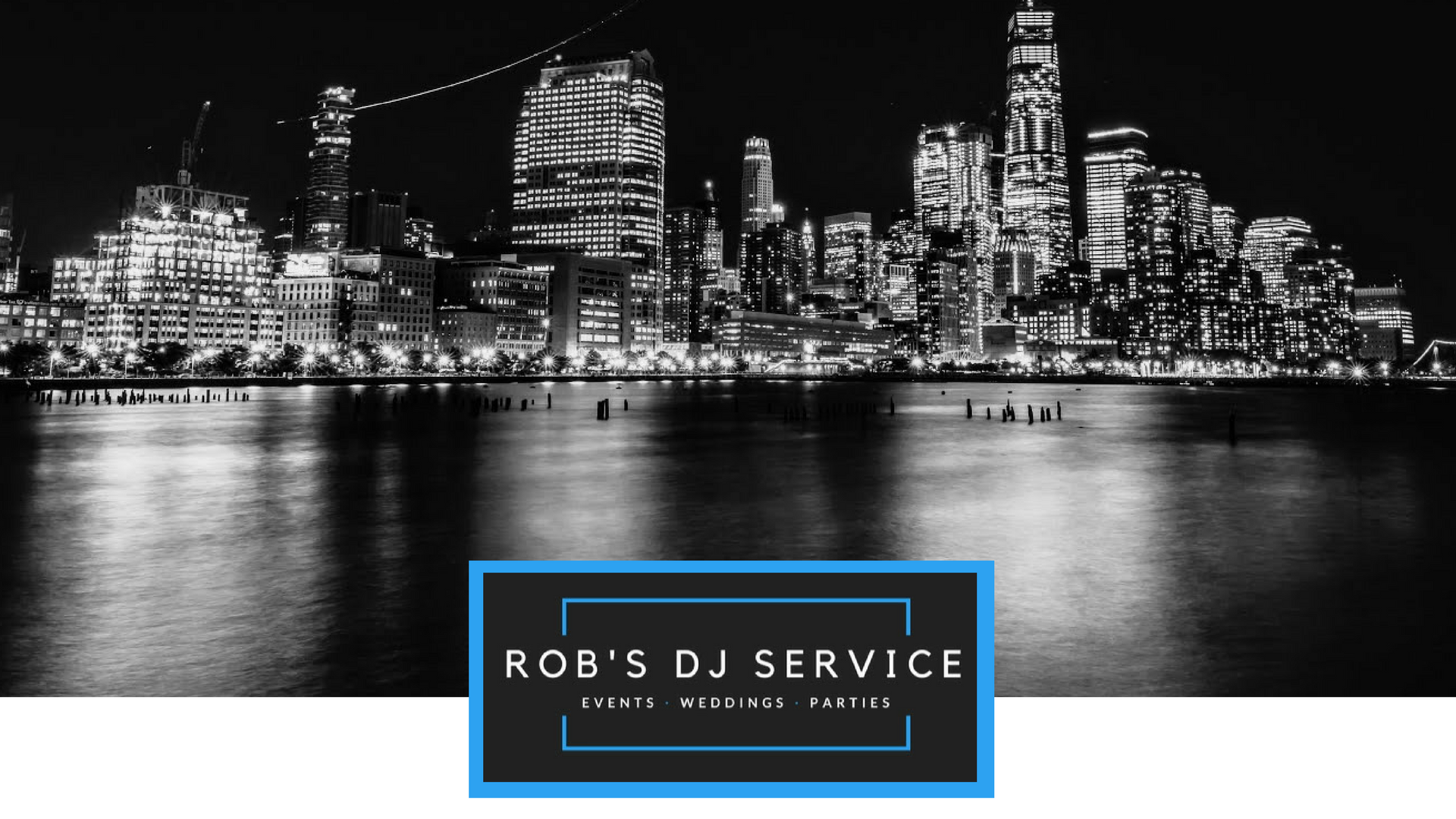 Give YOUR EVENT What It Needs
Imagine walking in to the room and all eyes are one you. You squeeze the hand next to you as you step forward to the song that was playing the night you two had first met. Imagine going crazy on the dance floor with your friends and family to your favorite tune as we announce it is time to cut the cake. Or how about watching a personal slide show of all your accomplishments you worked so hard to be able to celebrate for. Whether you are walking down the aisle, blowing out birthday candles or dancing at your reception, We want to make YOUR moment shine.
We believe a DJ is an artist. Let us paint you a masterpiece. 
Parties
We dedicate our work in making sure you have a good time. We celebrate ALL occasions with you! We offer services for birthday parties, graduation parties, bachelor or bachelorette parties, work parties and events, or even your back yard BBQ! No matter the event or who you are, there is always something to celebrate!
Weddings
Having the right DJ at your biggest day is super important. We bring to life your wedding in a professional and personal way. We select your music mixes from the latest tracks to get your crowd moving! We provide an MC, mics, and event structure to ensure a smooth and upbeat experience!
Karoke
Providing karaoke makes your event interactive and fun! Who doesn't like to get up and sing their jam, or at least watch your friends do it! We offer over 5,000 songs for you to choose from. Let loose, bust a move, and have some fun! Life is too short to be shy!
Find out why we can make your event special
As a fellow DJ , I am pretty picky on whom l would recommend. Rob has exceeded all my expectations when it comes to customer service. He has great audience participation dances, and reads the crowd well. That's something that just comes with passion, and can't be taught. I have attended many of Rob's performances over the years, and he never ceases to amaze me! Highly recommend for any of your DJ needs!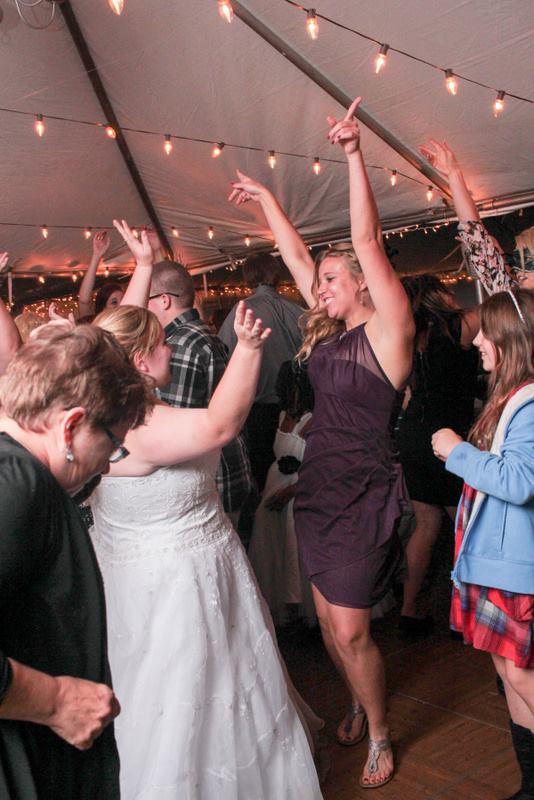 Rob is the best DJ around! His number one priority is making sure people are having a good time. He always comes prepared with lots of lights, smoke machine, and of course the best music. He knows how to get the crowd on the dance floor and there's always a line for his karaoke. He is very proffessional and he genuinely loves what he does and it shows in his work. I would highly recommend him and any of his other DJs for any event, whether it be a wedding, graduation, bbq, etc