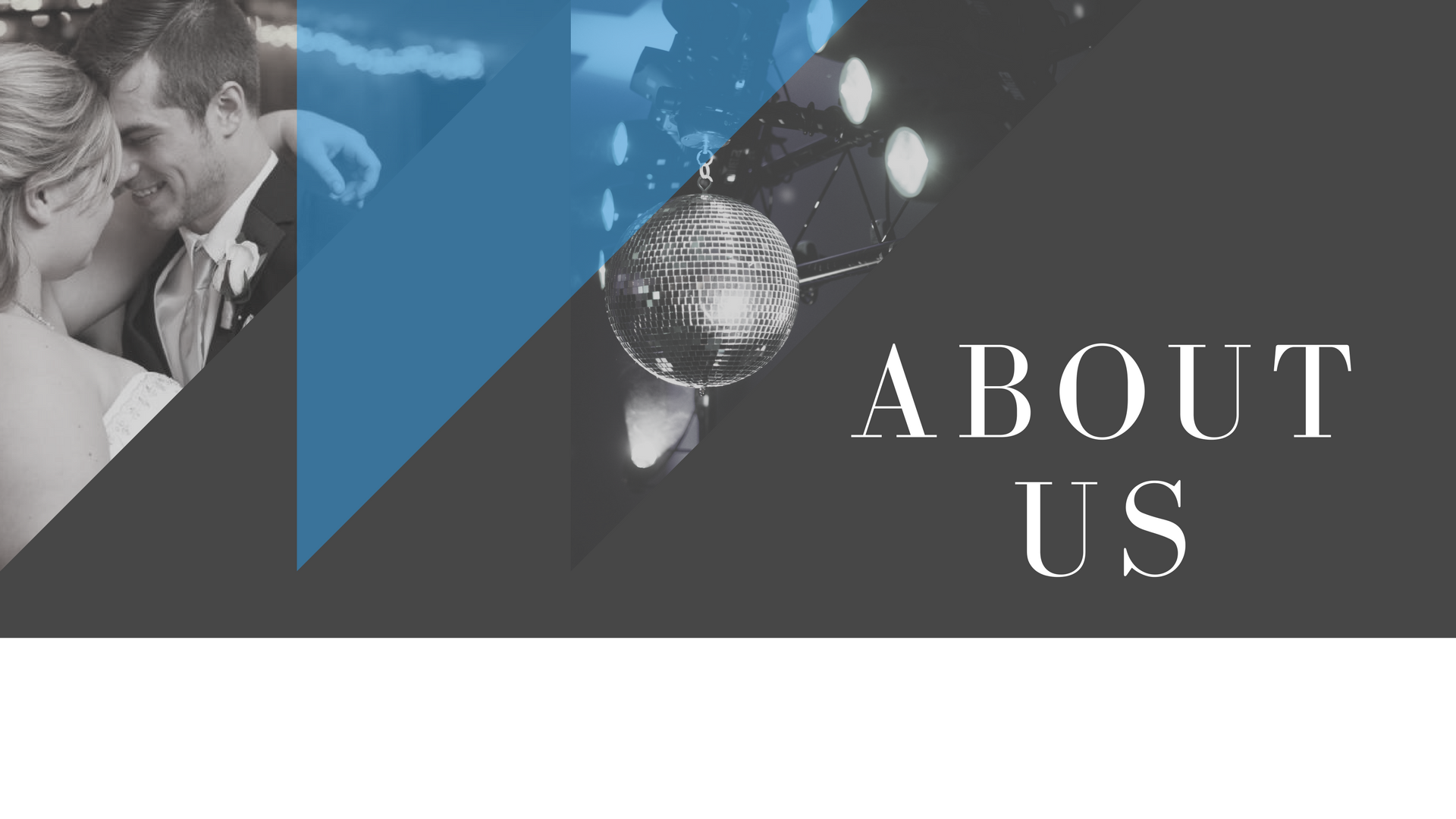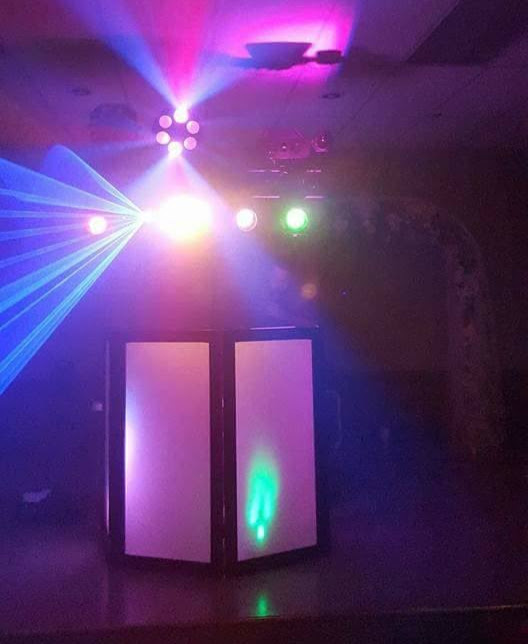 Rob's DJ and Entertainment Service is based out of the Kenosha area and serves the Chicago and Milwaukee population. With over 23 years of professional experience, Rob's DJ and Entertainment Service provides a quality show with a personal touch. We are devoted to going above and beyond to formulate a package to suit your individual needs and wants. Your package will include a complimentary consultation and your DJ will make himself / herself available to you to discuss any additional changes. You plan your own playlist or have your DJ plan it for you. If we don't have a song that you want, feel free to provide it for us or we will do our best to get it. We are dedicated to making YOUR event personalized to YOU. 
Rob's DJ Service has always been dedicated to providing the Chicago and Milwaukee region high-quality sound & professional trained DJ's and Emcees' at an affordable price. Our main focus is to make your event special and unique to you! We want your event to be tailor-made and personalized. Not only do we play the best and hottest music, we are actively involved in every aspect of your event! When you hire Rob's DJ Service, the most important event to us becomes yours. 
Rob started his DJ career in Grand Rapids, Minnesota 23 years ago and has been pumping up the party ever since! He started out doing school dances and local parties, word got around about his talent and love for the crowd and that's when Rob's DJ and Entertainment Service kicked off! His favorite thing to do is spend time with his family( husband and father of four), and hang out with his friends!  He loves hanging out with good people and having a good time! You can find Rob on his day off anywhere the party is popping or relaxing at home playing board games with his family. He loves to find new music and practice new beats! Rob loves meeting new people and talking to them! Contact him today for a FREE consult to make your party the hottest of the year!